When executed correctly, innovation can appear magical. The ideas and products that transcend technology and become beloved by consumers are grounded in human
understanding and evolved through an iterative process. We are passionate about possibility and take pride in helping to shape the future of the clients with whom we work.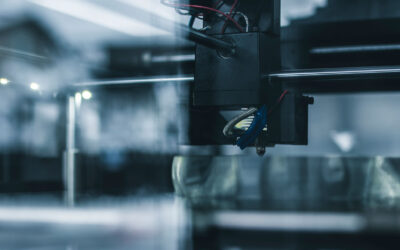 A small CPG company recognized the rapid spread of Covid-19 in the US as an opportunity to create and commercialize new products and grow their brand.
We can help you transform your business through innovation.